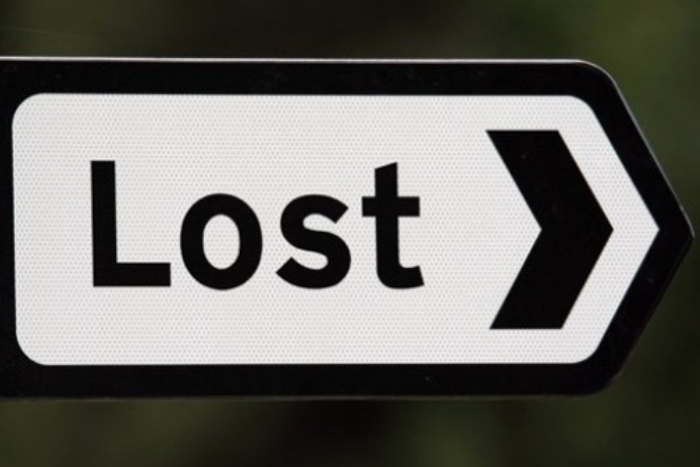 If you have lost something whilst travelling on one of our vehicles, please call us on 01481 700456. You will need to know the route number of the bus you left the article on.

Items found of value are deposited with the Guernsey Police.
Other items found are retained at our depot for seven days only prior to disposal or donation to charity with the exception of consumables which will be kept until end of day then disposed.
Though we do our utmost to reunite items with their owners, CT Plus Guernsey and the Environment Department accept no responsibility for belongings left on our vehicles.
Items are often added to our social media pages and people have been great at helping reunite lost goods.
Rabrab the toy rabbit soon found his owner after his bus journey appeared on social media.

Applications welcome from both experienced drivers and those wanting to train to be a bus driver. Those residentially qualified and already holding a car licence can join the training programme from the age of 21.
We are looking for enthusiastic and experienced bus drivers to join our team at CT Plus Guernsey.Driving our fleet of modern buses across our network of scheduled and school services you will cover the island, from country to coast.For existing bus licence holders pay starts at £12.30 per hour, with £15.68 per hour for any work after 18:30hrs and all day Sundays. Training rate is £8.85 per hour for the first 2-3 weeks.Immediate starts are available for those with full PSV/PCV licences.
For those wanting to join our training programme or wanting an informal chat about working with us in the Channel Islands please contact Alaska Help on email hrguernsey@hctgroup.org or by calling 01481 719238.