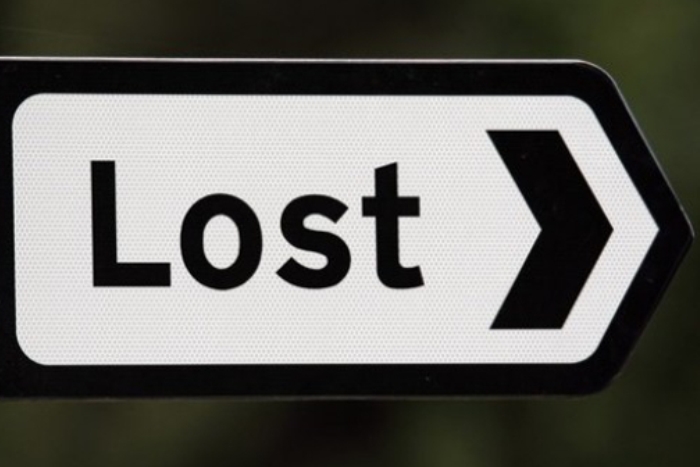 If you have lost something whilst travelling on one of our vehicles, please call us on 01481 700456. You will need to know the route number of the bus you left the article on.

Items found of value are deposited with the Guernsey Police.
Other items found are retained at our depot for seven days only prior to disposal or donation to charity with the exception of consumables which will be kept until end of day then disposed.
Though we do our utmost to reunite items with their owners, CT Plus Guernsey and the Environment Department accept no responsibility for belongings left on our vehicles.